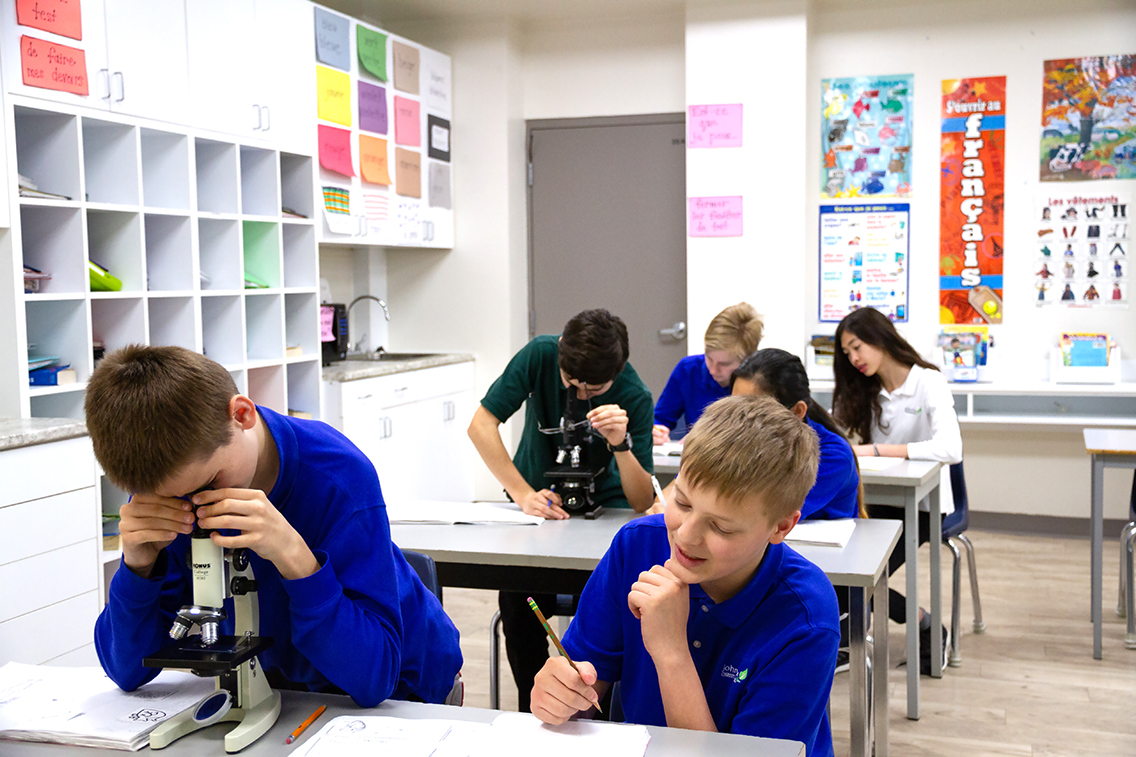 John Knox is an educational community that recognizes its roots and celebrates its diversity.
We are committed to Christ-centred learning and strive to teach discernment, nurturing and equipping students for a life of responsive discipleship.
At John Knox Christian School, progressive, caring staff, exceptional programs and facilities, and a vibrant supporting community inspire students to learn, grow and live in the Light of Christ.